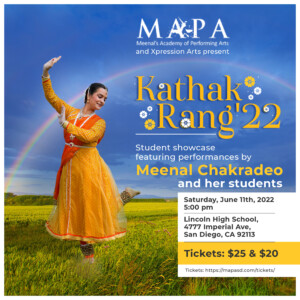 When & Where
Saturday, June 11, 2022 – 5:00 PM
Lincoln High School, 4777 Imperial Ave, San Diego, CA 92113
Please note:
Kids 5 and Under have free entry.
We are sold out on VIP tickets. Online ticketing will close on Saturday June 11th at 10:00 AM. Limited amount of tickets remaining will be available at the door, but we urge you to finalize your tickets online before the close.
Please wait a couple of seconds after adding the ticket to the cart. The cart will appear below the table and allow you to edit the items and checkout.
Online ticket sales have closed. Please purchase your tickets using Cash or Check at the door.